Master Thread Academy offers training specifically for practitioners interested in learning how to perform threads or want to improve their thread technique.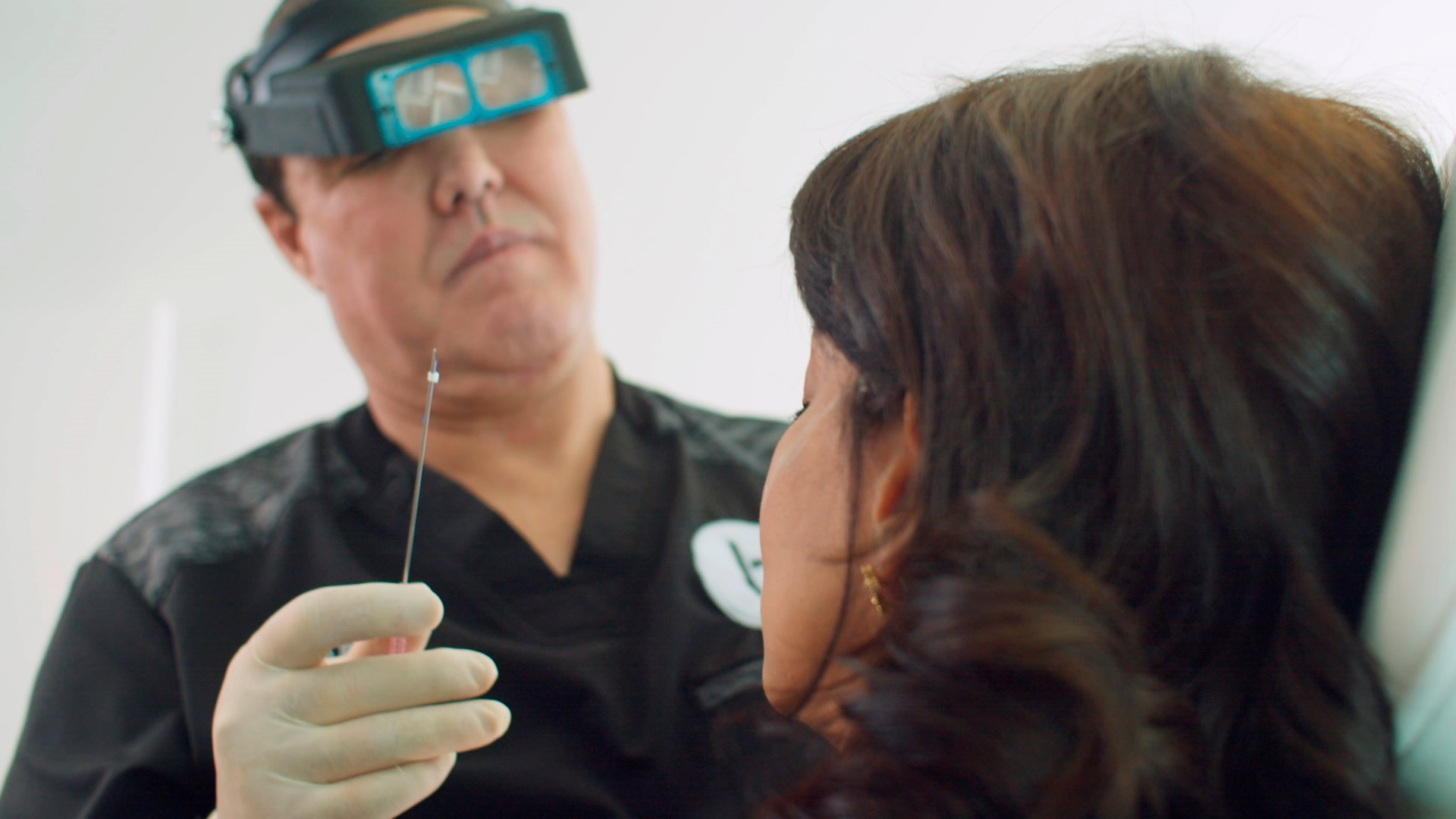 Unlock short lessons, all courses, and sessions with our Annual Memberships
Members can access a library of training videos on various thread lift techniques and procedures. New videos are consistently added to reflect the latest advancements. Our academy is committed to providing the best resources and support to help members succeed in their careers and advance the field of thread lifts with the latest techniques.
Master Thread Academy Portal
Our Master Thread Academy dashboard is designed to help you follow your progress. Take courses, review materials, watch hands-on videos on-demand and more!
By offering valuable content and resources to our members, Master Thread Academy's annual membership programs can help professionals stay up to date with the latest advancements and techniques in the field.
Annual Membership Programs
Silver Membership

Master Thread Annual Membership
Full access to Master Thread Academy online for one year

Access to forum to discuss topics amongst members

20% discount on live courses

Renewal on subsequent years at $469 (Silver Membership level)

Renewal on subsequent years at $999 (Gold Membership level)

3 hour one-on-one training with Dr. Busso at either Miami or Beverly Hills office (contact us to schedule)
Gold Membership

Master Thread Annual Membership
$
1999
For the First Year
Full access to Master Thread Academy online for one year

Access to forum to discuss topics amongst members

25% discount on live courses

Renewal on subsequent years at $469 (Silver Membership level)

Renewal on subsequent years at $999 (Gold Membership level)

3 hour one-on-one training with Dr. Busso at either Miami or Beverly Hills office (contact us to schedule)
Platinum Membership

Master Thread Annual Membership
$
4999
For the First Year
Full access to master thread Academy online for one year

Access to forum to discuss topics amongst members

30% discount on live courses

Renewal on subsequent years at $469 (Silver Membership level)

Renewal on subsequent years at $999 (Gold Membership level)

3 hour one-on-one training with Dr. Busso at either Miami or Beverly Hills office (contact us to schedule)